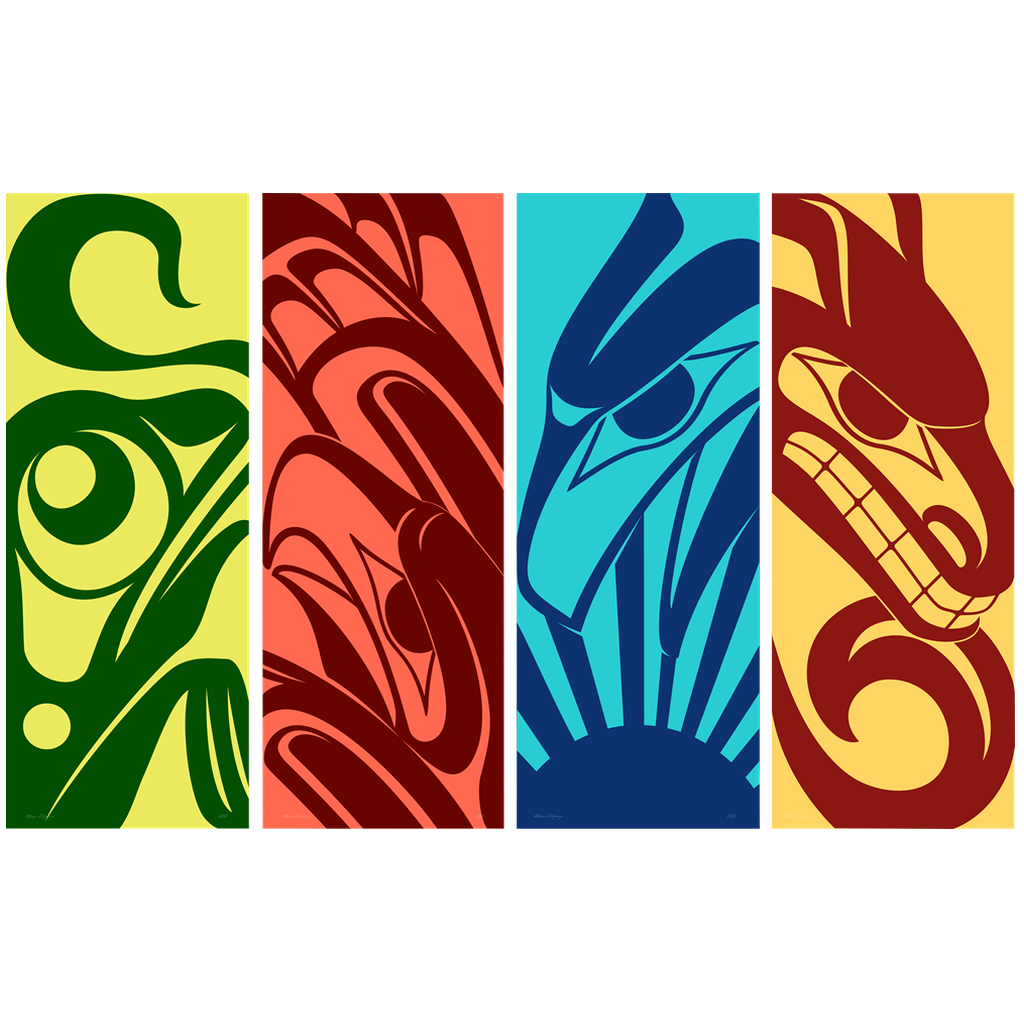 Rectangle Series Art Print
Frog, Eagle, Raven, Wolf Seriers boiled down to their simplest form to create a bold grafic aestetic in paper form.
Showcase your original, creative artwork on these high quality art prints crafted with acid-free, 100% cotton premium paper. They boast a wonderfully soft feel that is sure to enhance any living space.